UVA Lamp 36Watt Shatterproof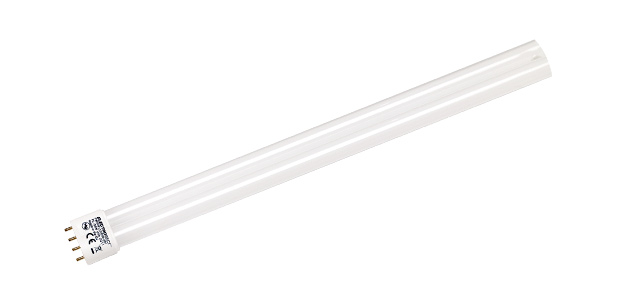 UVA Lamp 36Watt Shatterproof
36W Plasma Replacement Lamp fits GS Insect Light Traps. Ultimate performance with maximum attraction 40% more powerful and 100% more effective than standard BL 350 UV lamps. Maximum output and minimum reduction in UVA light output over 2 years. Maximum UV transmission for better attraction performance and reduced light loss. Quantum lamps are 100% lead free for a safer environment. 2 Lamps per Case.
Product image may vary from product if manufacturer changes specifications.
Dit product heeft geen geldige combinatie.